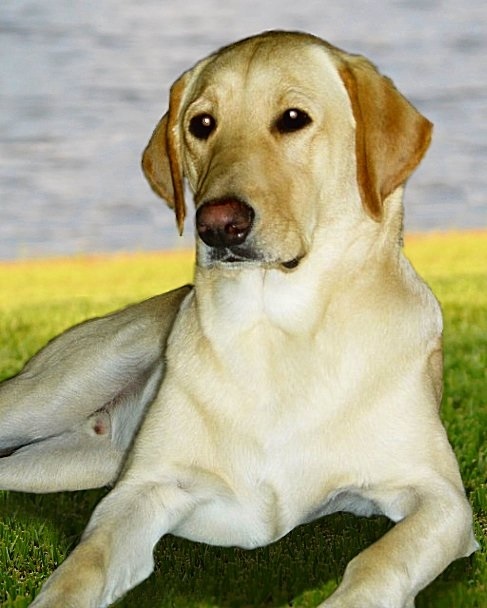 Date of Birth: 06/21/03
Date of Passing: 10/26/13
Dr. Fullenwider,
I can't even begin to express my deepest gratitude to you and everyone at TOAH. Not just now in my time of sorrow but for every day over the past 10 years. Everyone at TOAH helped to provide the best care and attention for my beautiful baby boy, Reilly, and considered him part of their family since he was almost like an "office pet". You have all been a blessing for me and I will always think of you as family. Knowing Reilly was in such good hands every day was a tremendous comfort to me!! Thank you all very, very much!!!
Dianne Lopez