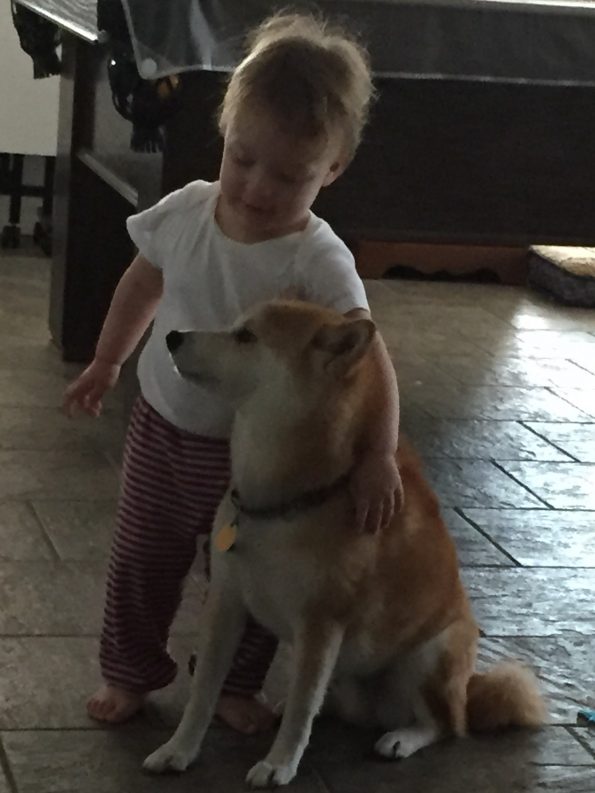 After losing our German Shepard, Duke, we were looking for a new pet and came across this cute puppy which was a breed that we had not seen before. After doing our research we found out the breed is called a Shib Inu. We quickly decided he would be a good match for us. So Rusty came home to live with us in September 2010.
Rusty has become a great addition to our family, everyone he has come in contact with falls in love him. When our grandson visits he calls him his "cat/dog" since Rusty is so cuddly like his cat, except he barks occasionally. Rusty enjoys sitting on your feet and if you move them he will move with them.
In August 2015 we adopted a brother for him, Yoshi, which is a Shib Inu/Husky mix and they are great playmates for each other.
Thank you for choosing Rusty as the Pet of the Month.
Monica and Jeff Zawacki