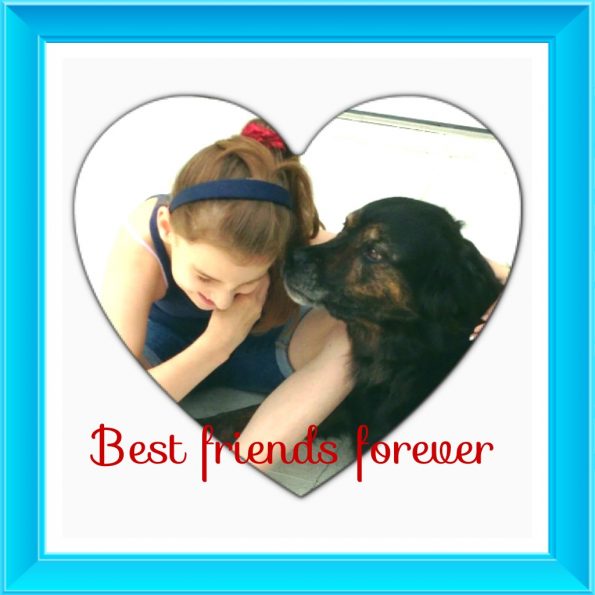 Thank you for the nomination. Bode would love to be Pet of the Month. Bode is named after Bode Miller a downhill skier.
Bode is a rescue dog who was born on December 26, 2006. We adopted him in February 2007. He was one of ten puppies. He was the largest one and the most vocal.
Bode has been a patient at TOAH where he has received so much good care and love since we adopted him.️
Bode loves to go for walks and bark at the pool vacuum. He is happiest when surrounded by all of the family who love him so much.